Restoration Contractor in Las Vegas, NV
Property damage is often a stressful and overwhelming experience for property owners. Whether it's water damage, fire damage, or mold growth, the restoration process can be complex and time-consuming. That's where we come in.
As your leading Las Vegas property damage restoration company, we offer a number of solutions and work with almost every insurance company to turn around emergency and catastrophic events.
With our experience, skills, and knowledge, we can help alleviate the stress and get your property back to its pre-damage state as quickly and efficiently as possible.
Contact us online or at (702) 710-1175 to learn more about our services and how we can help you with your restoration needs.
Our Restoration Services
Water Damage Restoration
Water damage can happen at any time, and it's important to act quickly to prevent further damage. Our team is equipped to handle any type of water damage, such as burst pipes, flooded basements, and sewage backups. We use the best industry-standard methods to dry, clean, and disinfect all the affected areas and restore your property to its pre-loss condition.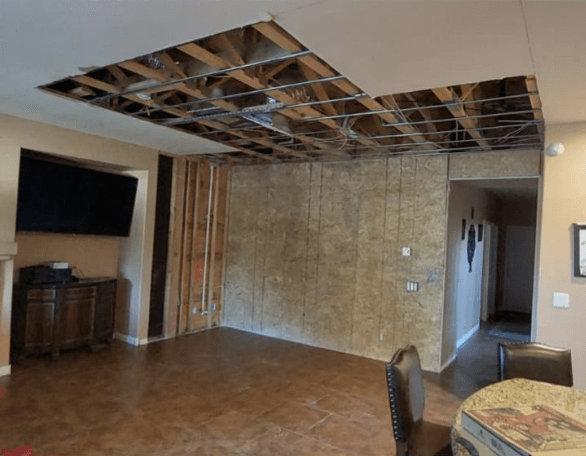 Fire Damage Restoration
Fire damage can be one of the most devastating events for any property owner. Our team has the experience, equipment, and care to restore your property after a fire loss, including removing smoke and soot residues, cleaning and sanitizing the affected areas, and repairing any structural damage.
Mold Remediation
Mold growth can be a serious health hazard, so it's important to address it quickly and effectively. Our team uses the highest industry-standard protocols to remove mold and eliminate any mold spores on the affected areas, ensuring that your property is safe and healthy for occupants.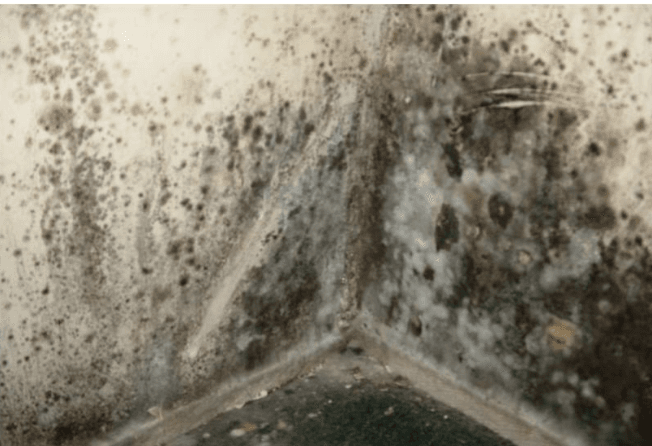 Property Damage
In the event of any caused damage to your property done by someone else's property, either tree(s), structure, or vehicle, please call us to help with this process. Our team's experience has worked for many clients with this type of loss to bring their properties to pre-loss conditions.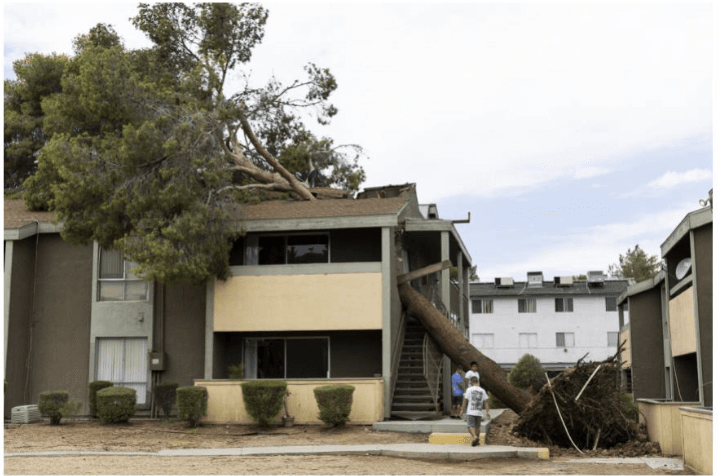 Our Approach
We put our customers first. We understand the panic, stress, and frustration that property damage can evoke. That's why we offer 24/7 availability and a rapid response time to emergency situations.
Our approach is centered on clear communication, thorough assessment, and customized solutions. We prioritize safety and quality in every step of the restoration process, from the initial assessment to the final walkthrough.
Our team of trained technicians adheres to industry standards and regulations, ensuring that all work is done properly and to the highest quality. We use state-of-the-art equipment and technology to restore properties to their pre-loss condition as quickly and efficiently as possible.
We take pride in our successful restoration projects, and we have served thousands of happy customers. Our focus on customer satisfaction has helped us build long-lasting relationships with our clients, and we strive to continue delivering exceptional service to all those we work with.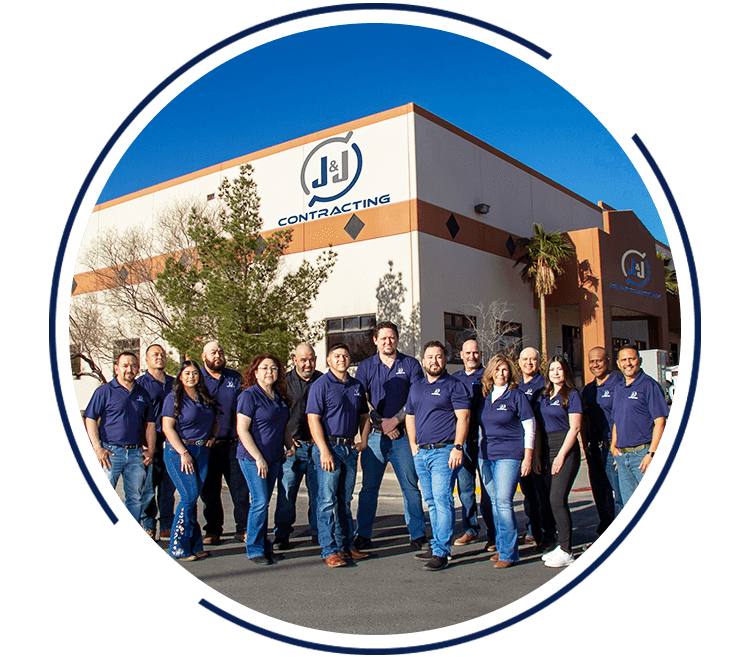 Recent Work
Check Out Our Photo Gallery
When you choose J&J Contracting, you can know you're working with a team that is dedicated to getting the job done right the first time.
Why Call a Professional Restoration Contractor?
If your home has suffered damage from a natural disaster, water damage, fire, or any other type of accident, you may be feeling overwhelmed and unsure of what to do next.
Hiring a professional restoration company to repair and restore your home can provide numerous benefits that you may not have considered.
Saves Time and Money. Restoration companies have the equipment, knowledge, and expertise to quickly repair and restore your home, saving you time and money in the long run.
Prevents Further Damage. If you delay restoration, the damage can worsen, leading to more extensive repairs and higher costs. Restoring your home quickly prevents further damage from occurring.
Increases Home Value. A restored home is often worth more than a damaged one. Restoration can help increase the value of your home if you decide to sell it in the future.
Restores Comfort and Safety. Restoring your home to its previous state can bring back the comfort and safety you and your family need. This includes repairing any damage to your home's structure, electrical systems, and plumbing.
Provides Knowledge and Skills. Restoration companies have experience dealing with all types of damage, and they know how to handle the situation quickly and effectively.
Reduces Stress. Dealing with property damage can be stressful, and hiring a professional restoration company can help alleviate some of that stress.
Assists with Insurance Claims. Restoration companies can work with your insurance company to file and manage your insurance claim.
Call our Las Vegas restoration professionals at (702) 710-1175 for a free assessment and consultation.
10+ Years of Industry Experience

We're licensed and insured local professionals. We have the experience to bring your home remodel to life!

Family Owned & Operated

We're a locally & family-owned and operated business. We make sure to treat your home like our own!

Providing Service in Spanish

Work with a professional who speaks your language. Our team is happy to provide bi-lingual services to our local community.
FREQUENTLY ASKED QUESTIONS
Have questions? We are here to help. Still have questions or can't find the answer you need? Give us a call at 702-710-1175 today!
What types of property damage do you restore?

We restore damage caused by water, fire, smoke, mold, and sewage backup, among others.

Do you work with insurance companies?

Yes, we work with almost every insurance company to turn around emergency and catastrophic events.

How long does the restoration process take?

The duration of the restoration process depends on the scope of damage and the services required. We will provide a timeline during our initial assessment.

Do you offer 24/7 emergency restoration services?

Yes, we are available for emergency calls 24/7. We prioritize safety and a rapid response time to emergency situations.