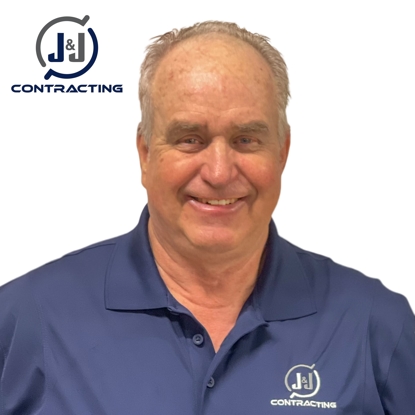 Steve Cowels Cabinet Designer
Bio
Steve Cowles is a highly experienced Cabinet Designer with an impressive track record. Having successfully operated his own business for 32 years in Colorado, Steve joined our organization in 2018. He currently serves as the esteemed kitchen and bath designer for J&J Contracting LLC's Cabinet division, utilizing our cutting-edge 2020 design software.
Steve's expertise extends to various types of projects, including New Build, Existing Single Family Homes, Multi-Family Homes, Semi-Custom Homes, Custom Home Builders, Remodeling of water and fire Remediation projects, Existing Homes, and Fix and Flips. His design portfolio encompasses a wide range of spaces, from small bathrooms to multi-million-dollar homes.
Outside of work, Steve indulges in his hobbies, which include coaching baseball, soccer, and girls softball, as well as hiking. His personal values revolve around the principles of God, Family, and Country.